I am sorry but I don't have time to translate this review...


In primul rand as vrea sa ii multumesc Cameliei pentru organizarea giveaway-ului :)

Imediat cum am primit oja, nu m-am putut abtine sa nu o incerc.

Parerea mea:
Caut de mult o oja nude care sa fie destul de opaca si care sa mi se potriveasca (am pielea destul de inchisa la culoare si nu mi se potriveste orice nuanta deschisa) si pot spune acum ca am gasit-o.
La o prima aplicare, am fost putin dezamagita. Oja se intinde cu dungi, nu este suficient de opaca pentru gustul meu. S-a uscat repede si nu a trebuit sa curat deloc in jurul unghiilor.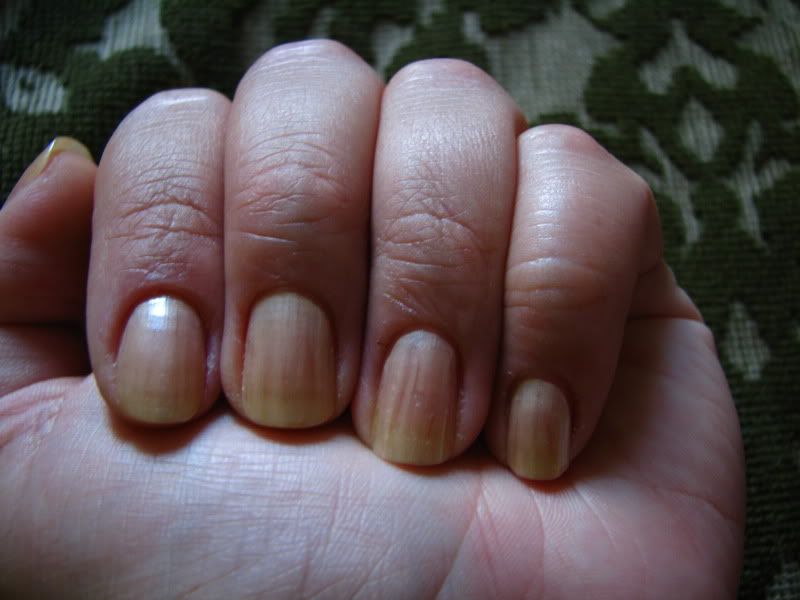 Dupa ce am aplicat al doilea strat, mi-am mai revenit. Nu se mai vad dungile, oja este opaca asa cum imi doream. Si acum s-a uscat relative repede (cateva min), un mare plus pentru ca de obicei nu am rabdare sa stau prea mult sa astept dupa oja. Mentionez ca nu am avut ce sa curat in jurul unghiilor, aplicarea este perfecta.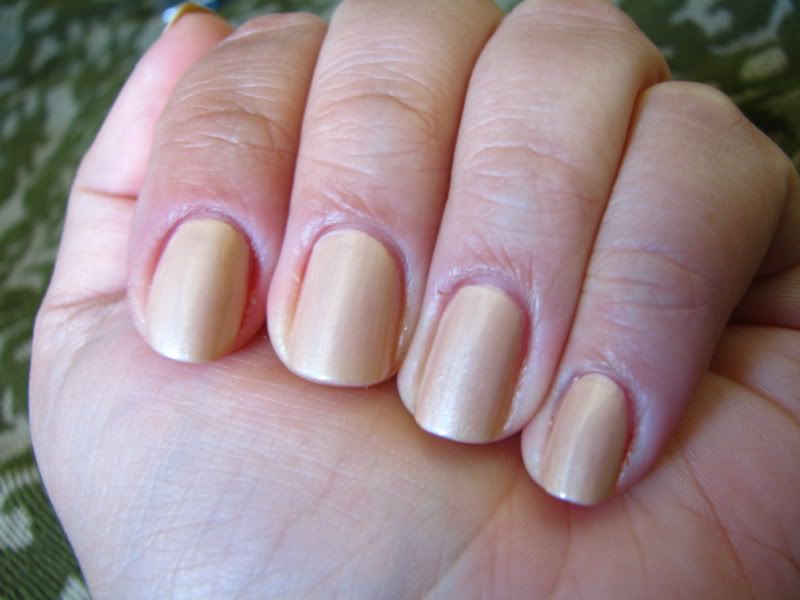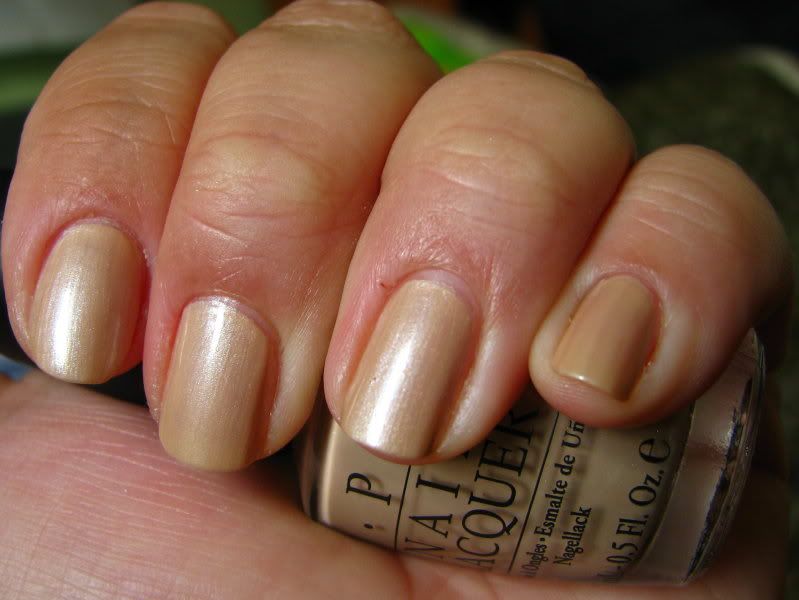 Este o culoare care imi place, are un fin "sclipici" argintiu, care sincer cred ca scoate nuanta din monotonia unei oje nude simpla. Se poate purta cu success la birou, facultate, scoala etc.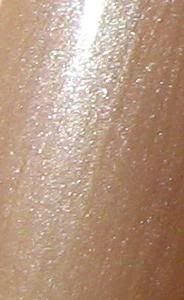 Iata si cateva modele care au ca baza Sand in my suit. Oja cu care am stampilat modelul este Flormar nr. 413, pe care o puteti vedea aici. Mi se pare ca seamana foarte mult cu OPI – You don't know Jacques sau cu Chanel – 505 Particulière.